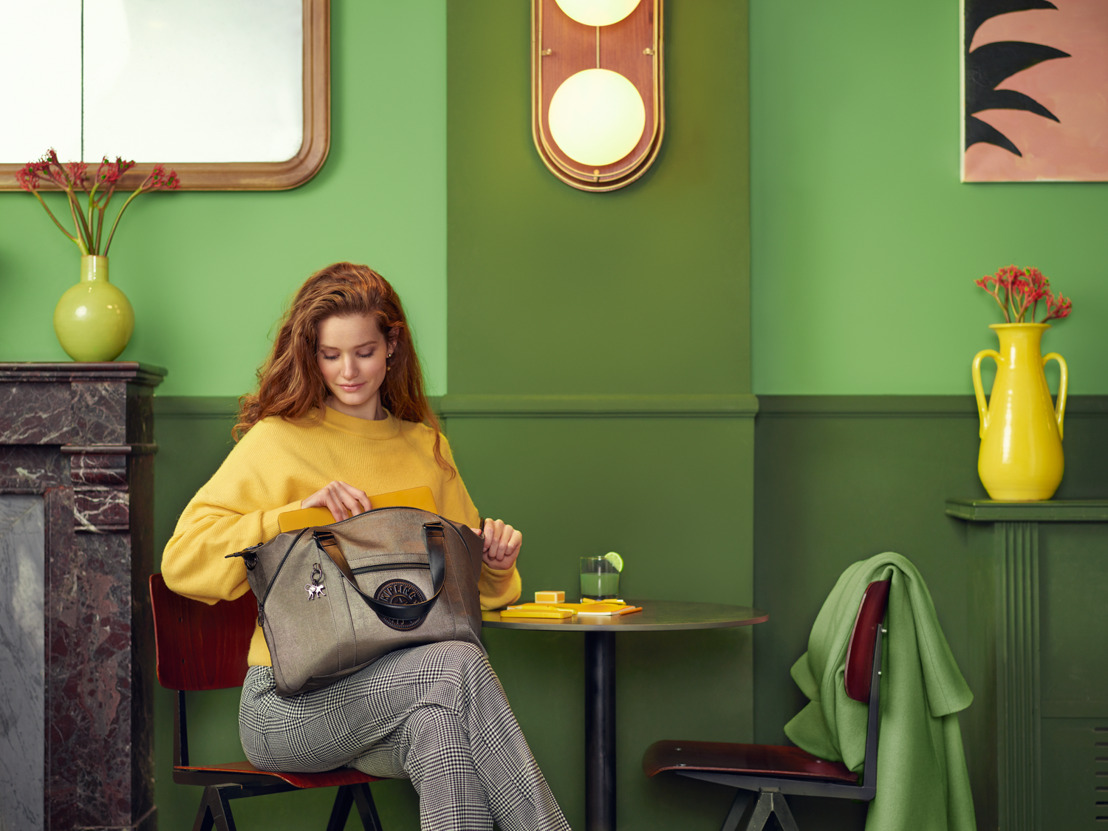 THE ART OF BUSY, where function meets fashion
WORK COLLECTION / Kipling Fall - Winter 2018
Friday, August 3, 2018 — Fashion and Function combined
Stylish and iconic, Kipling's ART bag has been reworked for Fall/Winter to make this icon bag as functional as possible. A bag for the busy working woman is born. Taking inspiration from oversized shopper totes to deliver hidden depths of functionality, the new ART ORGANISED bag delivers.
Technology needs are fulfilled with a laptop and iPad sleeve, a mobile phone holder and two extra pouches for cables. Everyday necessities have been considered and delivered with three elasticated pockets for multiple uses, penholders, a water bottle holder and umbrella pocket. Two removable pouches complete the tote with day to night possibilities.
Black and taupe form the basis of the colour journey which are elevated from your usual everyday bag by the use of metallic. A bright injection of yellow on the interior allows belongings to be found at ease with individual pockets promoting 'The Art of Busy'.
ART ORGANISED - Tote with removable pouches - £214 > Smart yellow lining allowing you to find belonging with ease
ABOUT KIPLING
At 31 years young, Kipling was founded in Antwerp, in 1987 and is now sold in 68 countries across the globe. Taking their name from famed Jungle Book author, Rudyard Kipling, every bag comes with its own monkey mascot, each one named after a Kipling employee from around the world. Famous for providing stylish and beautiful bags for every occasion, a Kipling bag is sold every two seconds, somewhere in the world – that's a lot of bags!