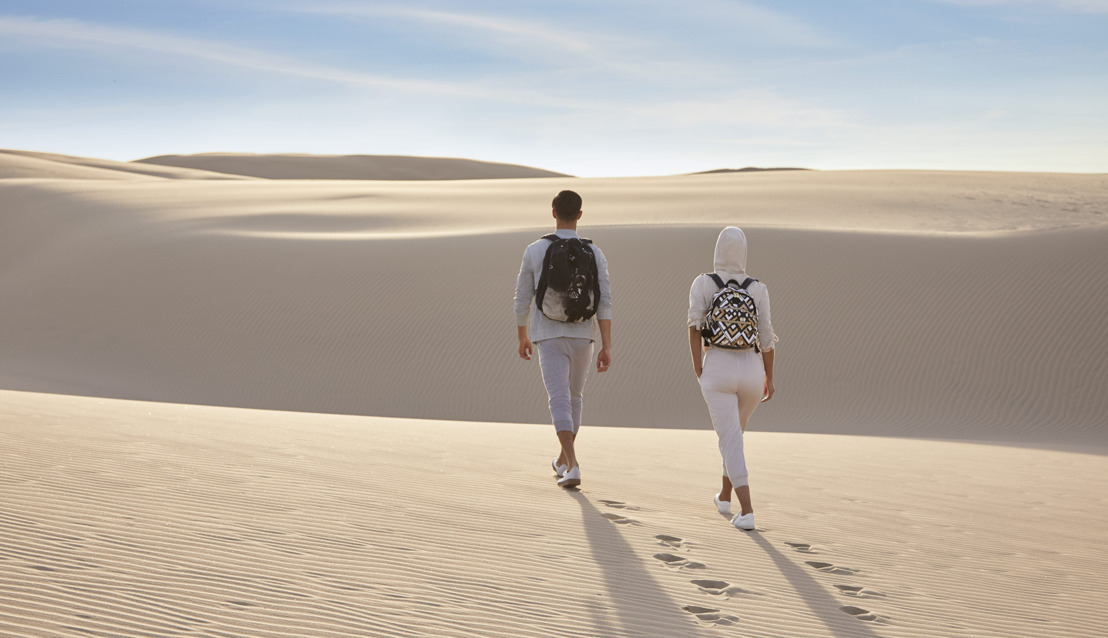 STAR WARS, #BringingTheGalaxyTogether
EXCLUSIVE DISNEY COLLECTION / Kipling Fall - Winter 2018
Monday, August 6, 2018 — KIPLING ANNOUNCES STAR WARS™ COLLECTION
Capsule Collection Inspired by Enduring Franchise
Perfect for fans young and old alike, Kipling is launching a limited-edition unisex collection of handbags, backpacks and accessories inspired by Lucasfilm Ltd.'s Star Wars™ film franchise.
To celebrate Solo: A Star Wars Story, the 25-piece collection includes backpacks, duffles, handbags, pencil and pen cases, pouches, wristlets and collectible keychains. The assortment features iconic Star Wars characters such as R2-D2, stormtroopers and Darth Vader, along with glow-in-the-dark, metallic and reflective elements, which take inspiration from the Star Wars galaxy and represent the spirit of the light and dark side. Prices range from £15 to £140.
Lead designer, Christine Lee explains, "Our team was incredibly inspired during the design process for this collection. Star Wars fans are so diverse, spanning all ages, genders and styles, so we wanted to create a collection that offers something for everyone. With this in mind, we designed a variety of styles including metallic backpacks that subtely nod to the iconic heroes and villains, along with wristlets and pouches featuring fan-favorite characters."
Marketing Director Jurgen Derycke adds, "For so many, the love of Star Wars is rooted in a sense of nostalgia and adventure, giving it a natural synergy with our brand. We are thrilled to bring the iconic Star Wars franchise to life in Europe for Kipling and Star Wars fans alike."
The Star Wars Collection by Kipling will be available on Kipling.com and in over 9 Kipling stores and in department stores where Kipling is sold from the last week of November on.
#BringingTheGalaxyTogether
ABOUT KIPLING
At 31 years young, Kipling was founded in Antwerp, in 1987 and is now sold in 68 countries across the globe. Every bag comes with its own monkey mascot, each one named after a Kipling employee from around the world. Famous for providing stylish and beautiful bags for every occasion, a Kipling bag is sold every two seconds, somewhere in the world – that's a lot of bags!